PRIME showcases the aesthetic exploration of our 2015-17 resident artists: Rachel Garceau, Meta Gary, Shanequa Gay, Margaret Hiden, William Massey, Scott Silvey and John Tindel, with new works and selections from their tenure with The Creatives Project.
GENERAL EXHIBITION
NOV. 13TH - DEC. 10TH
805 Peachtree Street (the former Ligne Roset space)
GALLERY HOURS:
TUE & THUR | 11AM-9PM
WED & FRI | 11AM- 6PM
SAT | 1PM- 5PM
*closed Nov 22-24th for Thanksgiving
PRIME SPECIAL EVENTS:
VIP PREVIEW + TCP ANNUAL BENEFIT
SUN. NOV 12TH | 1PM-5PM
We are thrilled to present The Creatives Project (TCP)'s Annual Benefit and VIP Preview of "PRIME". We will announce the 2018-20 resident artists as TCP celebrates the past year and many accomplishments.
We invite you to join our exhibition host committee! Your support this year is particularly appreciated as we prepare to expand our residency program via TCP's "ART FORCE" housing at the Academy Lofts Adair Park. The first concept of its kind in the city of Atlanta, The Academy endeavors to become a symbol of neighborhood revitalization, historic preservation, and community engagement through the establishment of a live/work atmosphere to support creative and cultural enthusiasts from throughout the region. BECOME AN EXHIBITION HOST
MIX & MINGLE
FRI. DEC 1ST 7PM-10PM
ARTIST TALKS
SAT. DEC 2ND 1PM- 2:30PM
TCP YOGA HOUR with MAGGIE BENOIT
SAT. DEC 9th 11:30AM-1PM
ABOUT THE ARTISTS:
Rachel Garceau is a studio artist currently living and working in Atlanta, GA, and has been recognized as a 2015 Emerging Artist by the National Council on Education for the Ceramic Arts. She utilizes large slip-cast porcelain forms to construct site-specific installations. In 2013, Rachel completed the two-year Core Fellowship at Penland School of Crafts (NC). She has been a resident artist at Vendsyssel Kuntsmuseum (DK), Arrowmont School of Arts and Crafts (TN), and the Hambidge Center for Creative Arts and Sciences (GA). Her work has been shown at Crimson Laurel Gallery (NC), Lillstreet Gallery (IL), and the Museum of Contemporary Art of Georgia (GA), and has been published in Studio Potter and Ceramics Monthly.
Meta Gary has worked as an artist in Atlanta since 2005, and currently works from her studio at the Goat Farm as part of The Creatives Project Residency. In 2012 she completed an MFA in graphic design from Georgia State University and completed her MA in 2015, also at Georgia State University, in art history with a focus on social practice in contemporary art. Her recent interdisciplinary work explores banality and connectivity through installations, explorations and interactive performance.
Shanequa Gay an Atlanta native, has drawn praise and critical acclaim for her depictions of southern life and black women. Her current work, The FAIR GAME Project, is art as advocacy which challenges the unyielding violence and injustices committed in America and across the globe against the black body. Gay has exhibited her work at prestigious venues and events including the Chattanooga African American Museum, the Hammonds House Museum, the Hunter Museum of American Art, the Auburn Avenue Research Library on African American Culture and History, Emory University, Mason Murer, and the Atlanta Contemporary Art Center. Her work is among public and private collections including actor Samuel L. Jackson and the permanent collection for SCAD Hong Kong. She is a graduate of the Savannah College of Art and Design (SCAD) and the Art Institute of Atlanta.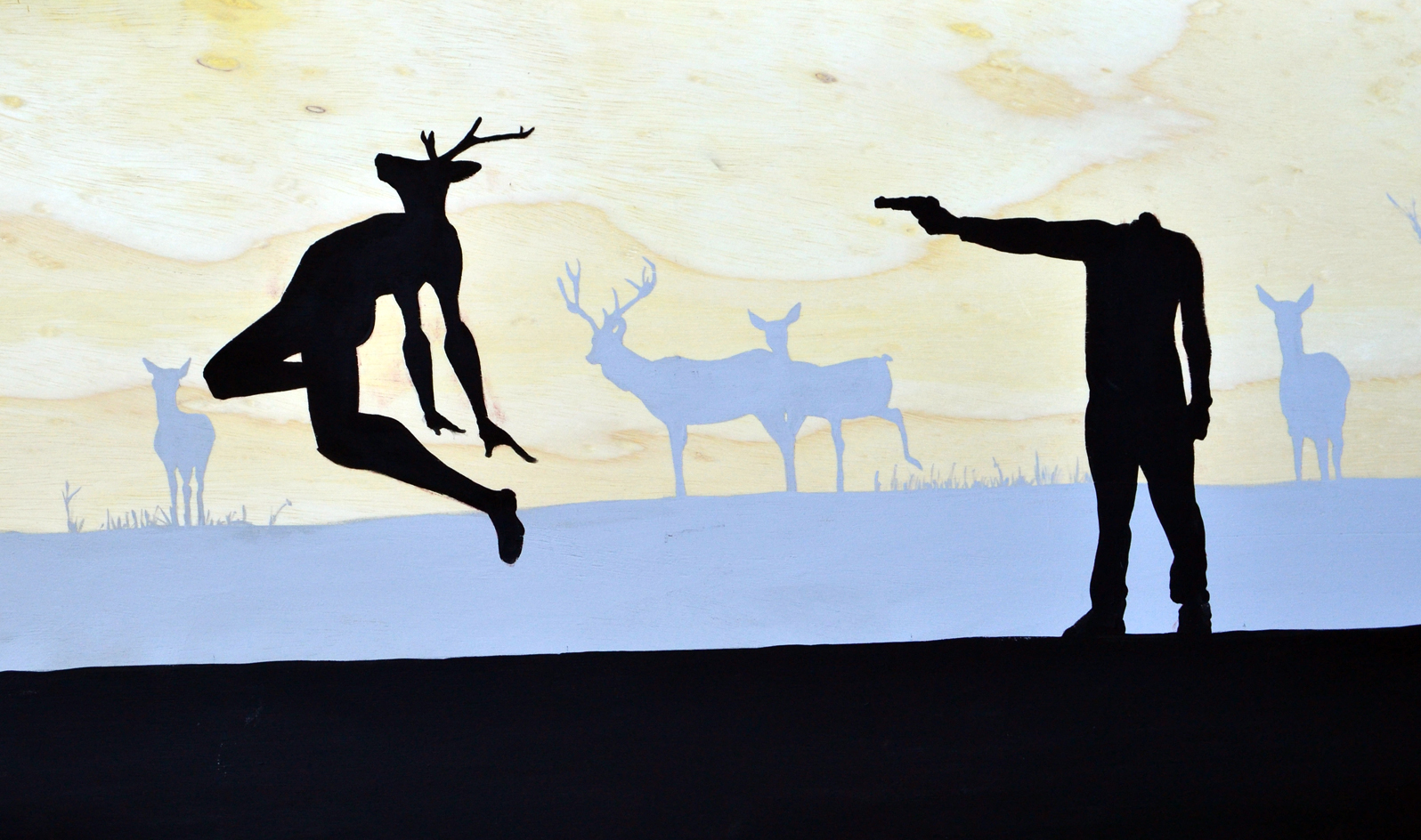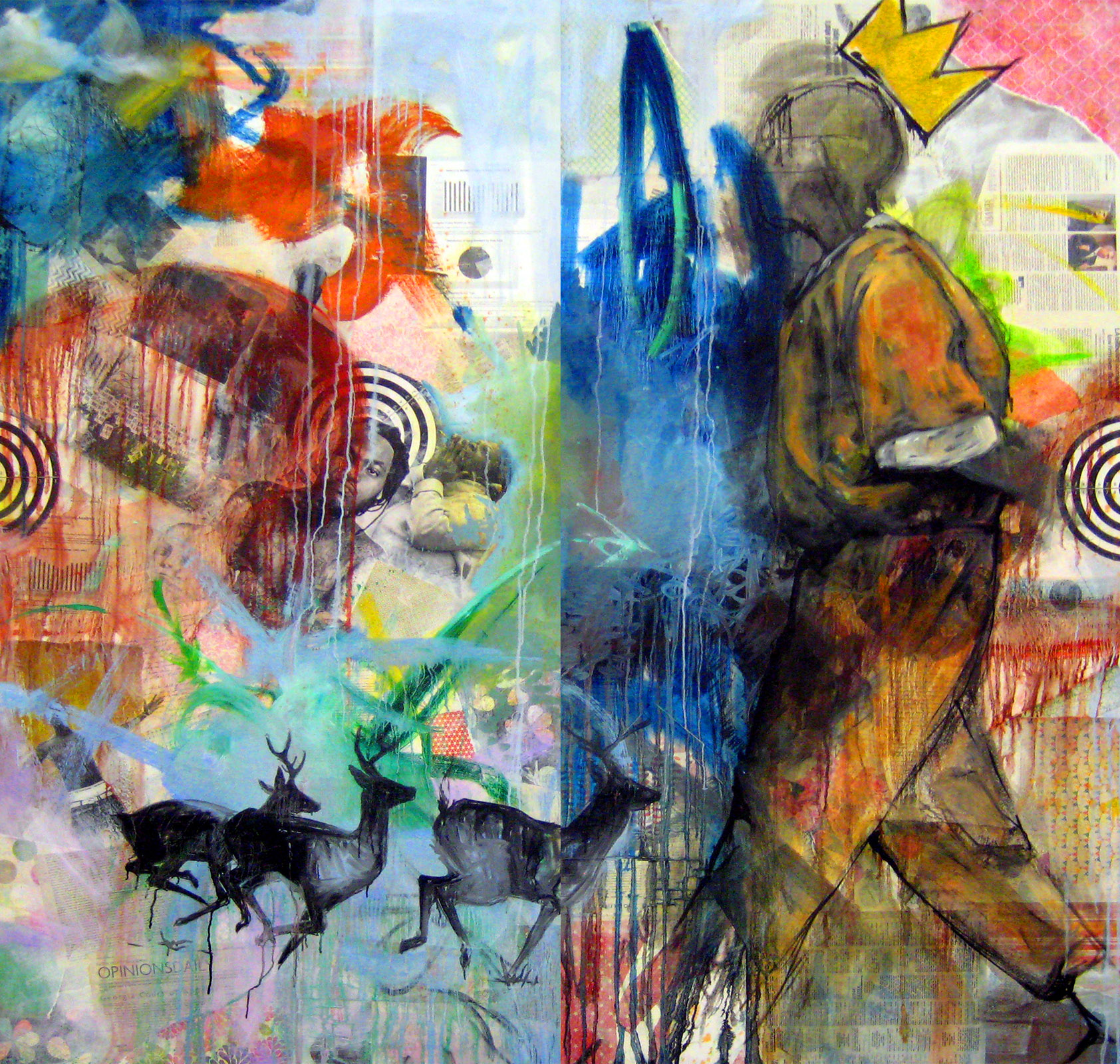 Margaret Hiden is a Birmingham, Alabama native and received her B.F.A. with a concentration in photography from Birmingham-Southern College. She received her M.F.A. in photography from the Savannah College of Art and Design in Atlanta and continues to live in the city as an artist, freelance photographer and part-time professor of art at Kennesaw State University. Hiden is currently involved with WonderRoot as a 2015-2016 Walthall Fellow. Hiden has spent her summers living in Maine, working for the Maine Media Workshops as well as Bonaire, Panama and Iceland teaching through a study abroad program to high-school and college-aged students. Her work as been exhibited in multiple venues around the country, published in Robert Hirsch's Light and Lens, shown publicly on the Atlanta Beltline and discussed in multiple photographic, arts and educational platforms. Much of Hiden's practice and interests evolve from an archive of familial Kodachrome slides and the possibilities these histories present. Mining and reconstructing discarded pasts present a possibility for new narratives and significance.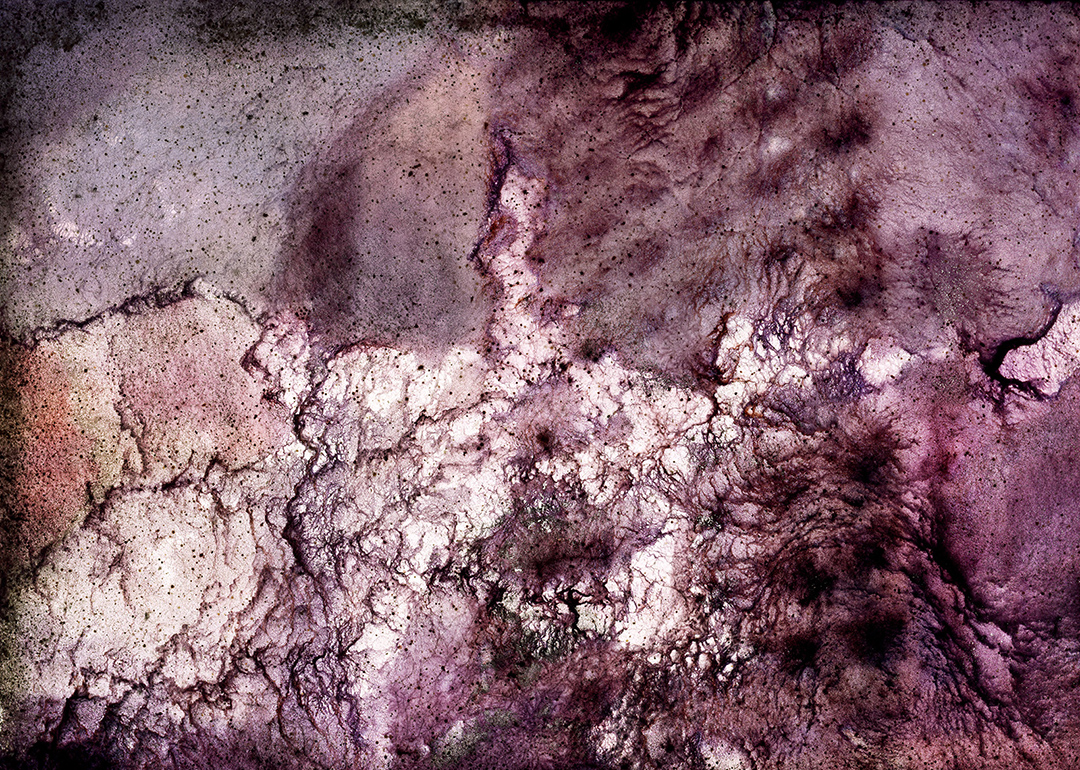 William Massey initially found his voice through art during his time at Valdosta State University. In 2013, William moved to Atlanta and began his art career in a number of facets throughout the city. First focused on his own art, William slowly changed his trajectory from exclusivity to personal vision, to inclusiveness - welcoming a broad range of community to work with and alongside him. He now is a force of creative connection in Atlanta - utilizing the power of art to pursue social and racial reconciliation, break down walls between people groups, and creatively comfort those in hardship. William is a freelance artist and sculptor while also acting as the director of art programs within a number of organizations and health facilities throughout the city, founder of ColorATL, and CarCanvas.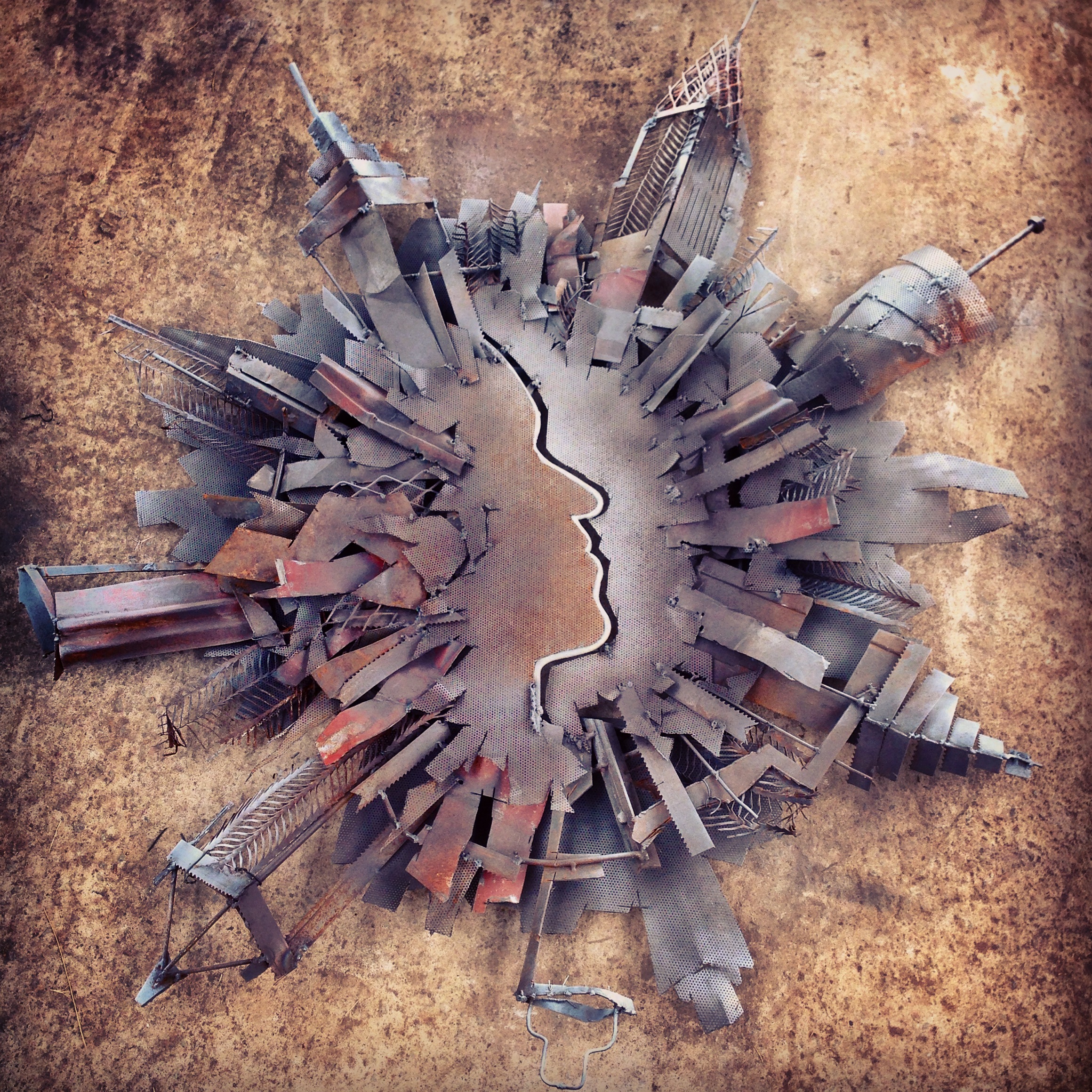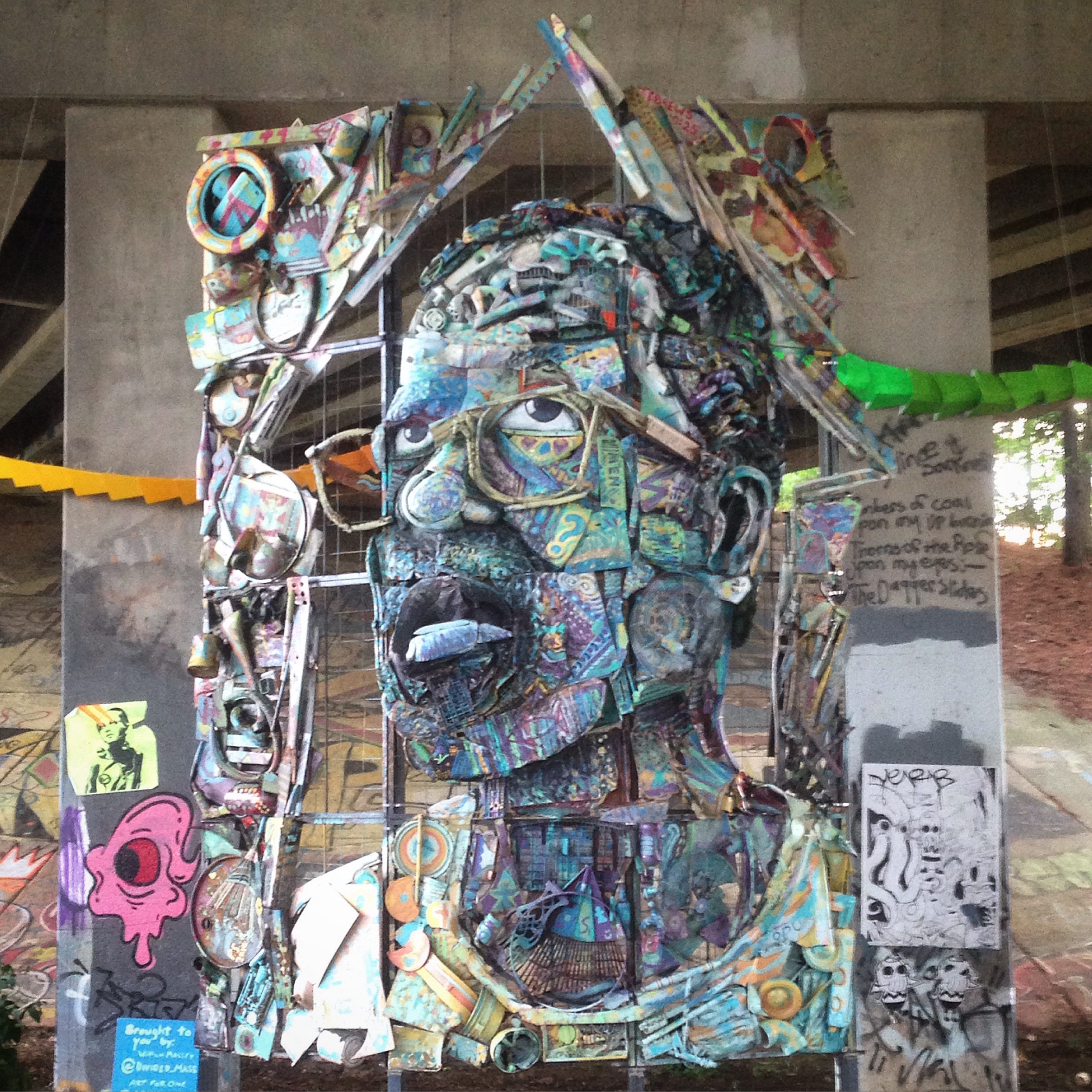 Scott Silvey was raised in the fields and woodlands of central Indiana. After receiving a degree in psychology from Earlham College in Richmond, Indiana, he went on to earn an M.F.A. in sculpture from Georgia State University in Atlanta. He has presented his work in both solo and group exhibitions across the United States and abroad. In addition to earning multiple honors and awards, magazines such as Sculpture, Art Papers, and Antennae have featured his work. Scott recently returned to Atlanta, Georgia after living in Japan for eight years.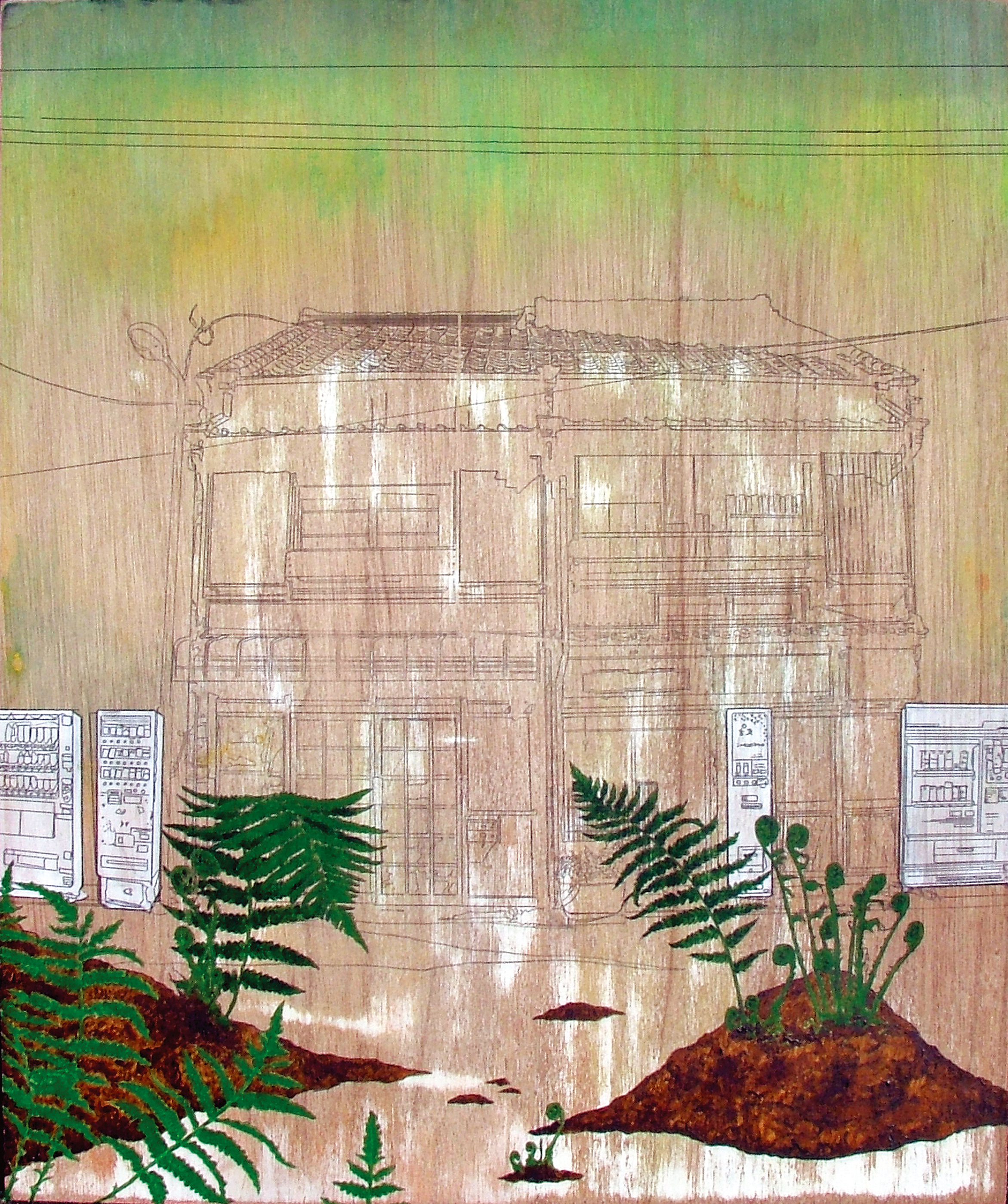 John Tindel is an artist, designer, and founder of The Creative Life. An early pioneer of the Atlanta Art Scene, Tindel's work tackles social, economic and creative issues with his unique imagery, highly admired wit, and hunger for what he describes as the mega-painting.
HEARTFELT THANKS TO OUR EXHIBITION HOSTS & SPONSORS:
Dayle Bennett
Sheila Pree Bright
Hope Cohn
Anne Archer Dennington
Caryn Grossman
Janean Lewis
Melissa Roberts
Jim Schroder
Louise Shaw
We Marathon
Additional funding for this exhibition is provided by the Fulton County Board of Commissioner. The Creatives Project is supported in part by the Mayor's office of Cultural Affairs and the Georgia Council for the Arts through the appropriations of the Georgia General Assembly. GCA also receives support from its partner agency the National Endowment for the Arts.