DEC. 9TH & DEC 10th
The Goat Farm Arts Center | 1200 Foster St . | Building 8 | Studio UMR 6
SALE HOURS:
FRI, Dec 9th | 4PM-9PM
SAT, Dec 10th | 12PM- 6PM
Visit the following TCP artists at the 2016 Goat Farm Holiday Sale!
John Tindel, is an artist, designer, and founder of The Creative Life. An early pioneer of the Atlanta Art Scene, Tindel's work tackles social, economic and creative issues with his unique imagery, highly admired wit, and hunger for what he describes as the mega-painting.
Shanequa Gay an Atlanta native, has drawn praise and critical acclaim for her depictions of southern life and black women. Her current work, The FAIR GAME Project, is art as advocacy which challenges the unyielding violence and injustices committed in America and across the globe against the black body. Gay has exhibited her work at prestigious venues and events including the Chattanooga African American Museum, the Hammonds House Museum, the Hunter Museum of American Art, the Auburn Avenue Research Library on African American Culture and History, Emory University, Mason Murer, and the Atlanta Contemporary Art Center. Her work is among public and private collections including actor Samuel L. Jackson and the permanent collection for SCAD Hong Kong. She is a graduate of the Savannah College of Art and Design (SCAD) and the Art Institute of Atlanta.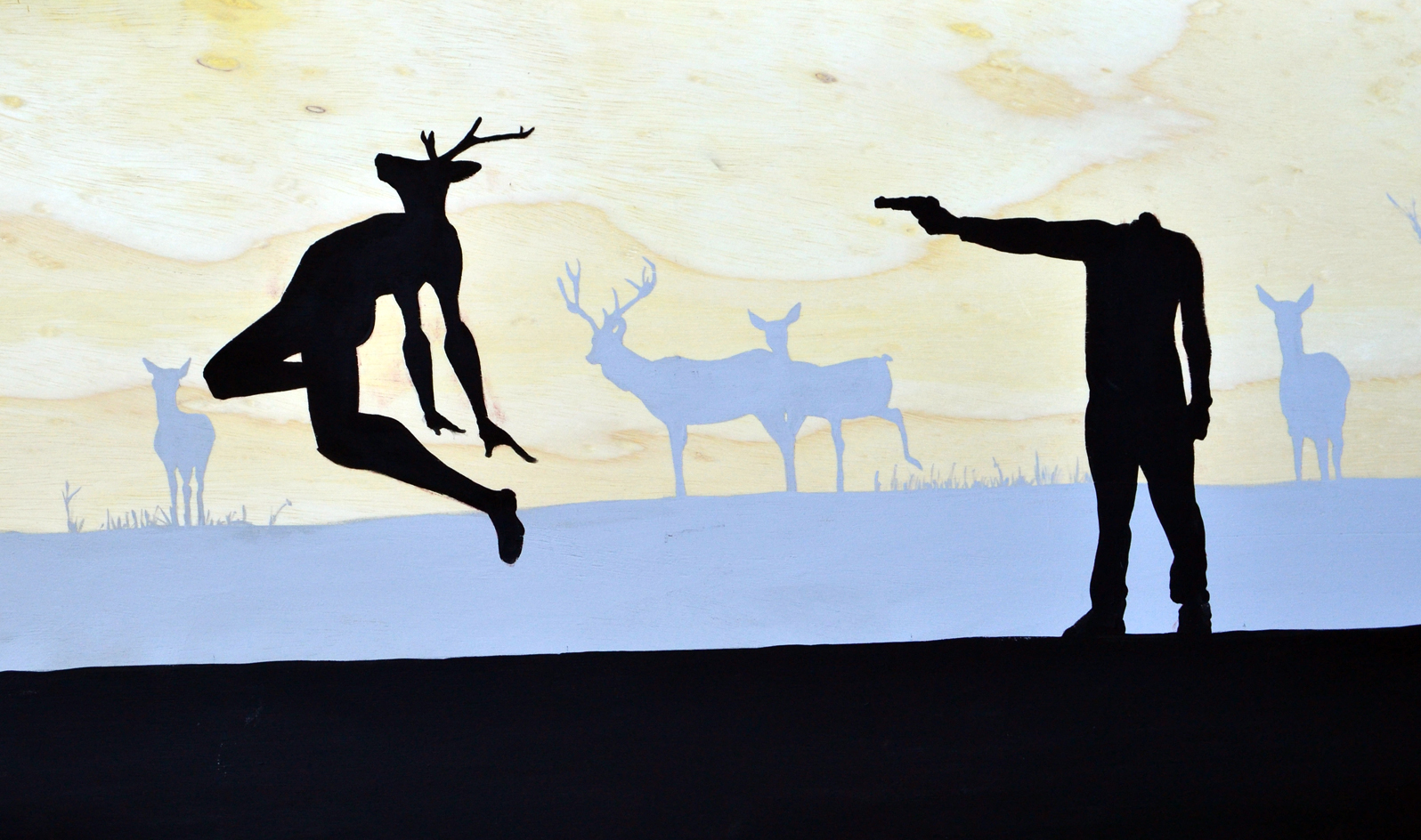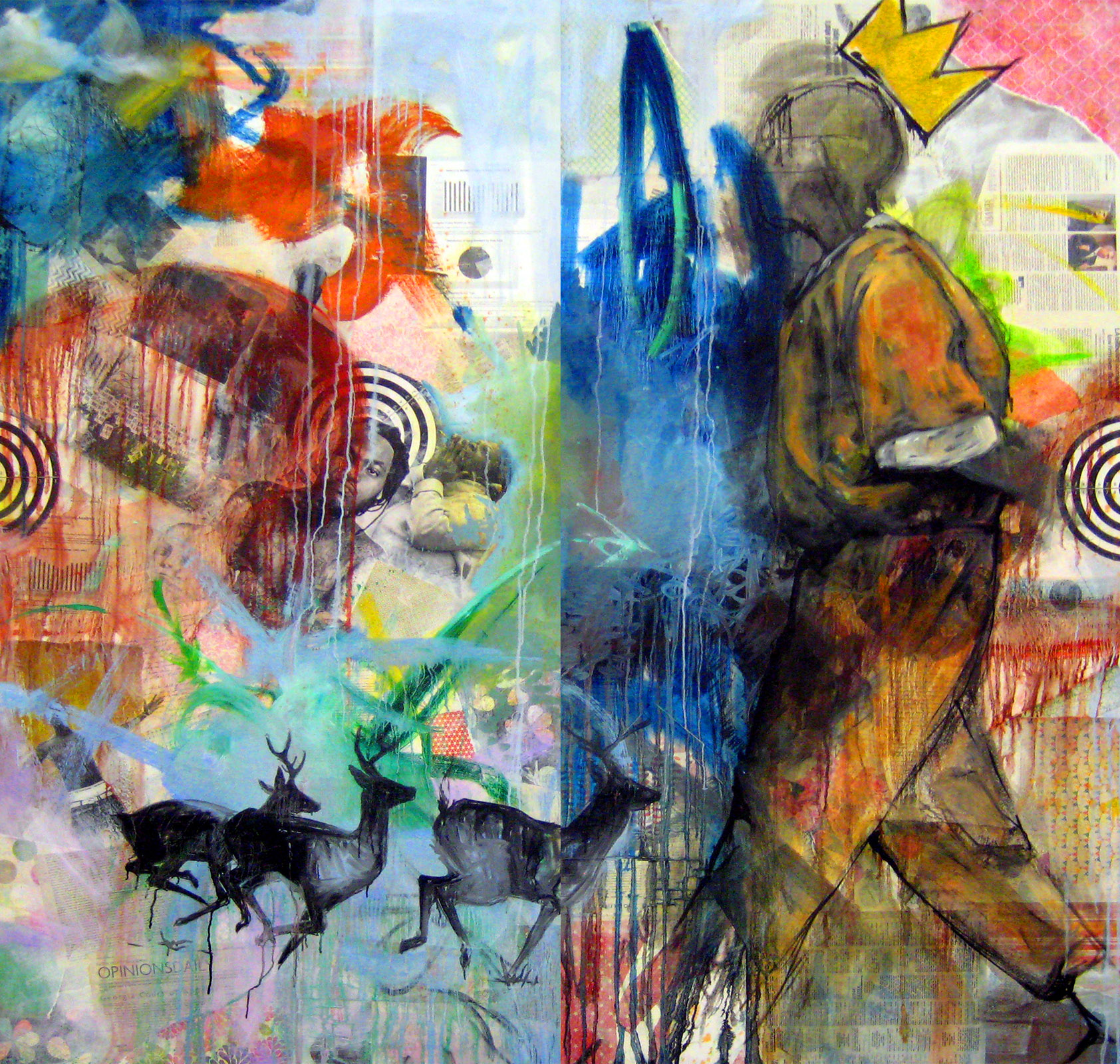 Margaret Hiden is a Birmingham, Alabama native and received her B.F.A. with a concentration in photography from Birmingham-Southern College. She received her M.F.A. in photography from the Savannah College of Art and Design in Atlanta and continues to live in the city as an artist, freelance photographer and part-time professor of art at Kennesaw State University. Hiden is currently involved with WonderRoot as a 2015-2016 Walthall Fellow. Hiden has spent her summers living in Maine, working for the Maine Media Workshops as well as Bonaire, Panama and Iceland teaching through a study abroad program to high-school and college-aged students. Her work as been exhibited in multiple venues around the country, published in Robert Hirsch's Light and Lens, shown publicly on the Atlanta Beltline and discussed in multiple photographic, arts and educational platforms. Much of Hiden's practice and interests evolve from an archive of familial Kodachrome slides and the possibilities these histories present. Mining and reconstructing discarded pasts present a possibility for new narratives and significance.