On Thursday November 19th 2015, GALLERY 72, in partnership with The Creatives Project, will open TCP's Annual #ARTofCOMMUNITY Exhibition; PATTERNS of FLIGHT. Inspired by their growth in creative collaboration, the show embodies the journey of our resident artists and how they have expanded and elevated their bodies of work. The artists will be on hand to lend a voice to their visual stories.

5PM- 7PM VIP DONOR RECEPTION: Support TCP with a donation below and the artists and TCP family will shower you with gratitude AND love, drinks, and yummy bites at this special patron reception.
Learn more about how your donation above will support our annual campaign!!!
7PM- 9PM GENERAL OPENING | FREE AND OPEN TO THE PUBLIC
REGULAR GALLERY HOURS:
M-F 10AM-5PM
ABOUT THE ARTISTS: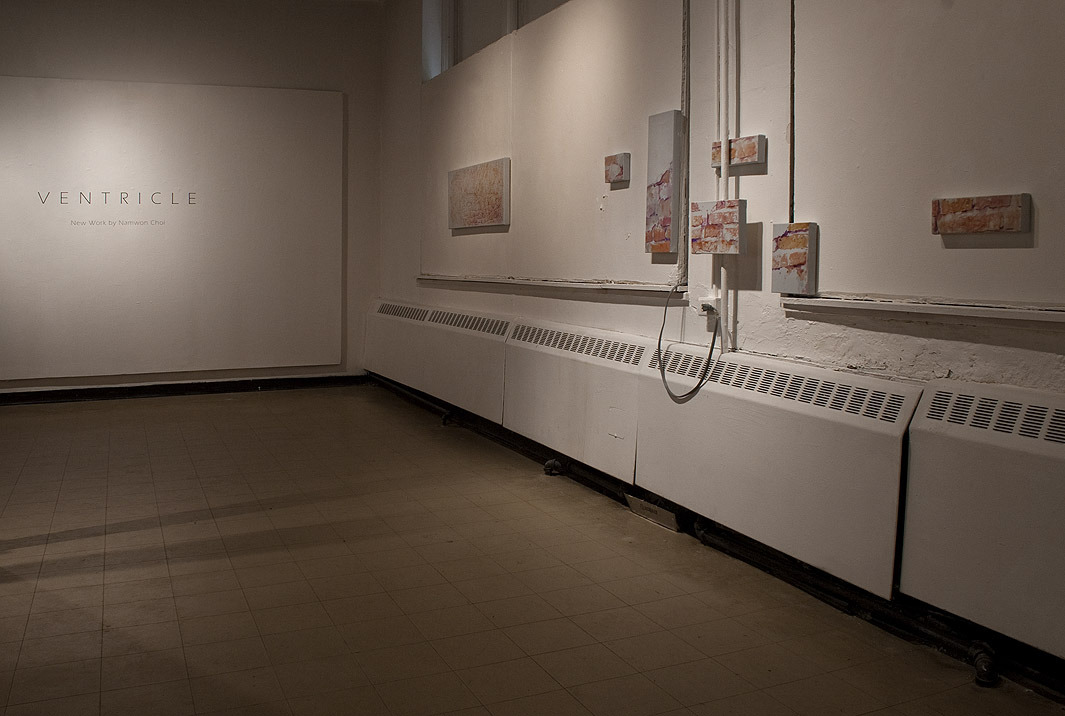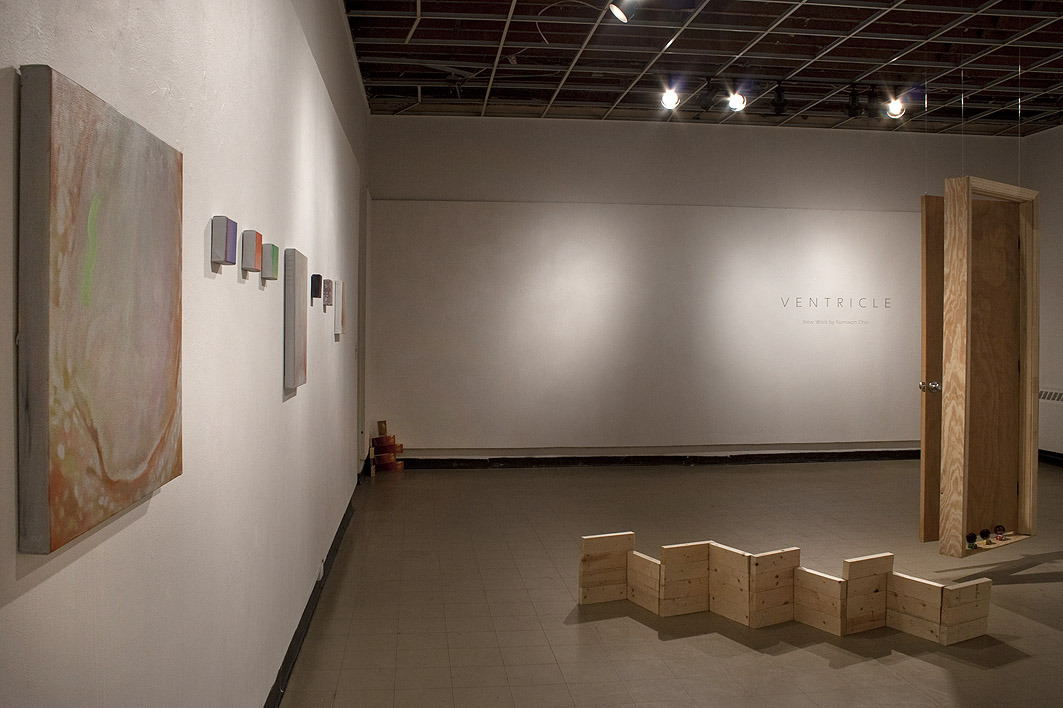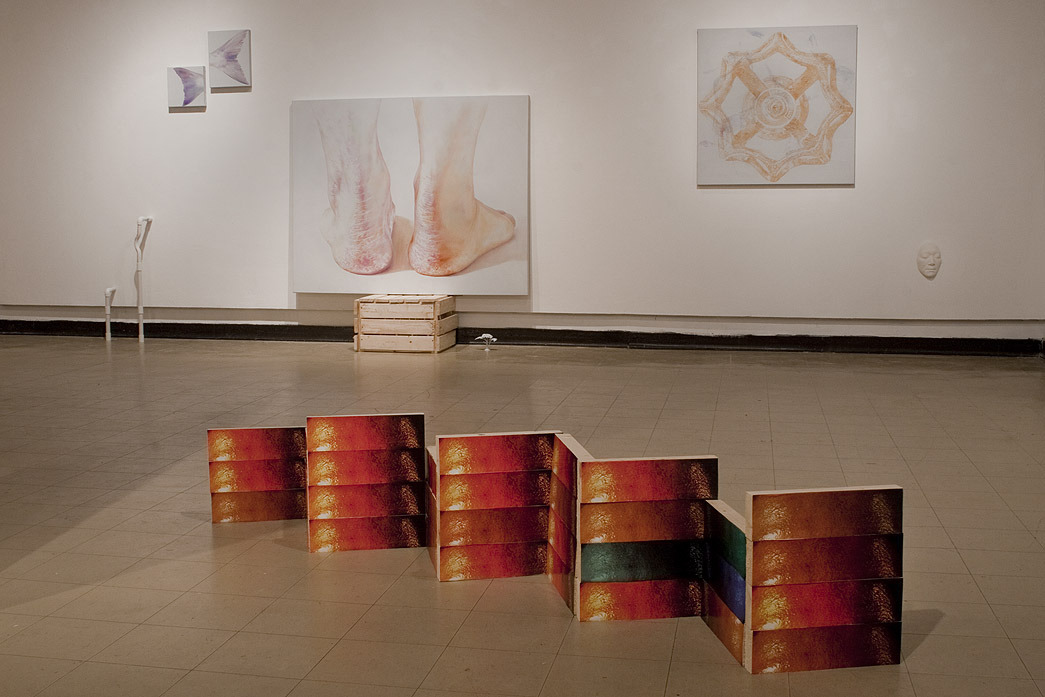 Molly Rose Freeman uses pattern as a lens to explore the dynamic framework of interconnectivity. With a foundation in freehand drawing, she builds diverse compositions using geometric forms, exploring relationships that exist from the microscopic to the galactic. Inspired by sacred architecture and ritual, Freeman uses color, pattern, light, and movement to create spaces that facilitate wonder, healing, and heightened consciousness. Freeman has painted murals around the world in collaboration with Living Walls: The City Speaks, Fountain Art Fair, the Downtown Hollywood Mural Project, the Atlanta BeltLine, and more. She has developed art education programs with MOCA-GA, Emory University, the Contemporary Art Museum St. Louis, Big Brothers Big Sisters of America, One Love Generation and Turning Sun School. Some of her recent clients include the Hartsfield-Jackson Atlanta International Airport, the Atlanta Hawks, Emory Healthcare, Indigo Hotels, W Hotels, Strongbow Cider, Orpheus Brewing, Typesafe Software and the City of Charleston. Molly received her high school diploma in Visual Arts from the North Carolina School of the Arts, and in 2010 earned her BA in Creative Writing from the University of North Carolina at Asheville. After several years working from a studio in Asheville's River Arts District, Molly moved to Atlanta in 2013. Since then, she has exhibited in group shows at MOCA-GA, Mint Gallery and Swan Coach House, and she had a solo exhibition at Beep Beep Gallery in 2014. She was a 2014-2015 Fellow in Wonderroot's Walthall Fellowship Program, and she was recently awarded a Distinguished Fellow grant for the Hambidge Center for Creative Arts and Sciences. www.mollyrosefreeman.com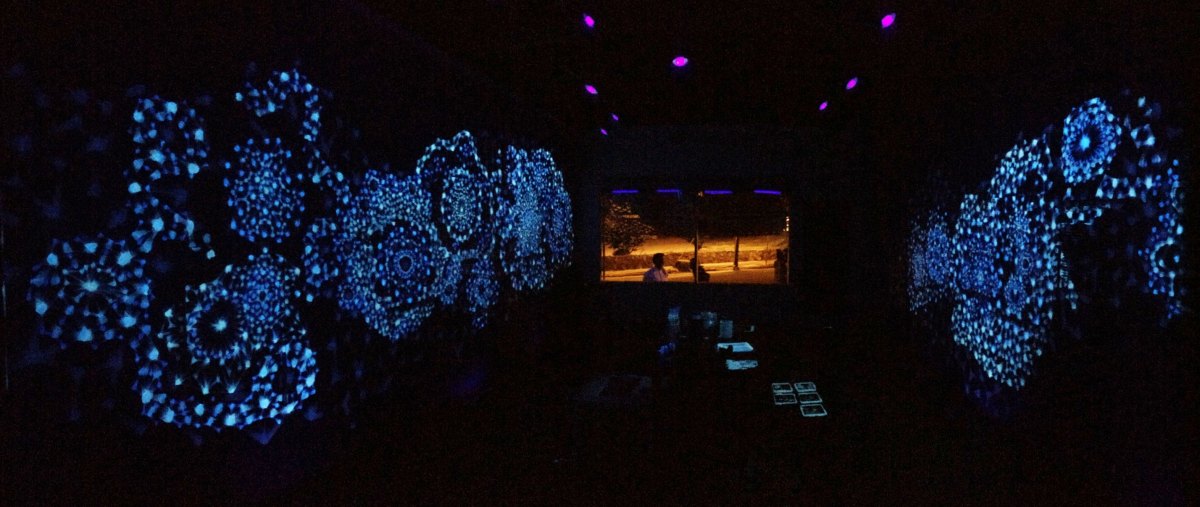 Angus Galloway was born in Bath, England in 1977. He received a Masters of Fine Art from Georgia State University where he specialized in drawing, painting, sound-design, and installation. Galloway's artwork has exhibited nationally and internationally, most recently in Sprawl! Drawing Outside the Lines at the High Museum of Art. He has also been featured in a variety of publications including ART PAPERS, Direct Art, New York Art, Burnaway, and Trigger Magazines. www.angusgalloway.com
Jason Kofke projects attempt to understand a culture through media that has been abandoned, discarded, or abrogated. With his residency at The Creatives Project, Kofke has focused on works that attribute meaning to events and artifacts of the past; his works empathize with communal historical experiences and attempt to make sense of the present through a re-exploration of a common history. Kofke is a recipient of a 2011 Artadia Grant and a 2009 Idea Capital Grant. He has been awarded residencies at The Arctic Circle Project in Svalbard, Norway, Milkwood Residency in the Czech Republic, ARCUS Project in Japan, Odysseys Residency in Costa Rica, Long Stories Project in Perm, Russia, ArtPrint Residence in Barcelona, Spain, Living Walls Conference in Atlanta, USA, the China Academy of Art in Hangzhou, China, The Creatives Project in Atlanta, and the Elizabeth Foundation in New York City. Kofke's work has been exhibited at the A4 Center for Contemporary Asian Art, Sydney, Australia, the HIGH Museum of Art in Atlanta, the Telfair Museum in Savannah, GA, Jack the Pelican Gallery in Brooklyn, NYC, FLUX projects in Atlanta, Kai Lin Gallery in Atlanta, The Elizabeth Foundation in NYC, Fuse Gallery, NYC, The Gallery of China Academy of Art in Hangzhou, China, Arthouse Gallery in Brooklyn, NYC, ARCUS Studio in Moriya, Japan, Artspace Gallery in Richmond, VA, and RED Gallery in Savannah GA. He earned his BFA in 2005 and MFA in 2010 from Savannah College of Art and Design as well as Visiting Scholar Recognition from the China Academy of Art. Though Kofke's studio is based in Atlanta, but he travels frequently for residency programs and photography expeditions abroad. www.jasonkofke.com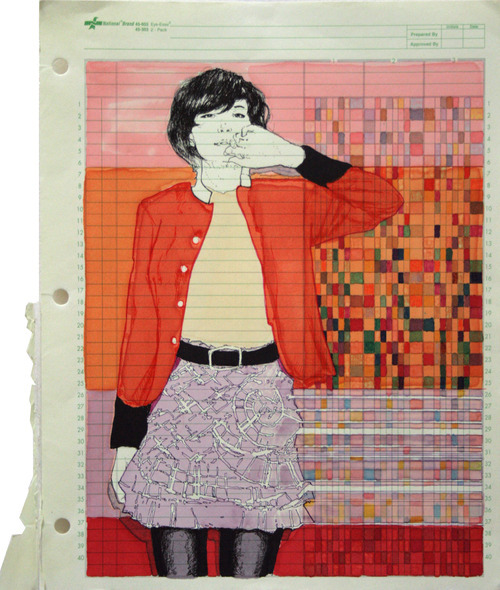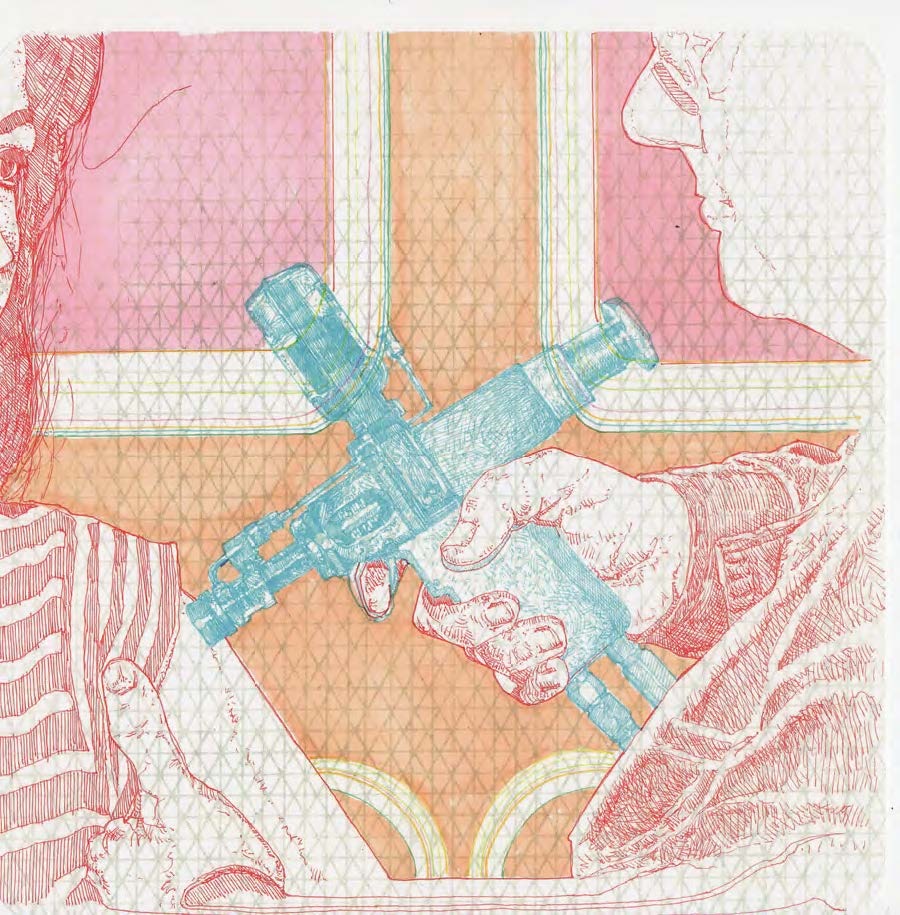 Nick Madden is an artist and educator from Decatur, Georgia. He has shown his work at The Athens Institute of Contemporary Art, Eyedrum, Beep Beep, and MINT. He is a Hambidge Fellow and is a current Walthall Fellow. In the past year I lost my brother in law and my mother. Both were monumental figures in my life and both have left equally monumental holes in my life. I am coping by making art. Anything. Silly sketches, fantastic videos, large-scale sculptures. Anything to help me make sense of this loss and to move forward. This piece, I Hope There Are Ghosts, is a playful way of inviting you, the audience, to make light of what is coming for all of us. A disembodied head, larger than life, lies on its side with a theremin protruding from the ear. As you place your hand closer to the theremin, ghostly sounds are emitted. My work comes fully to life only when you participate with it. So please, touch it. Make it sing. Play with it. Have fun. Because one day this will all be gone. www.nickmaddenart.com
Megan Mosholder, originally from Ohio, is a conceptual artist who operates in the real-world setting of the social-political
landscape through site-responsive, sculptural installations. She is a graduate from the Savannah College of Art and Design and has received numerous awards from institutions such as the Foundation for Contemporary Arts and the Hambidge Center for Creative Arts and Sciences. A variety of publications have featured Megan's work including Beautiful/Decay, Hi-Fructose and The Creator's Project and her diverse exhibition history includes participation in No Longer Empty's Through the Parlor (2013) in
Manhattan and an installation in Lacoste, France (2011) a body of work that speaks of the lasting impression a place of beauty can leave on an individual. www.meganmosholder.com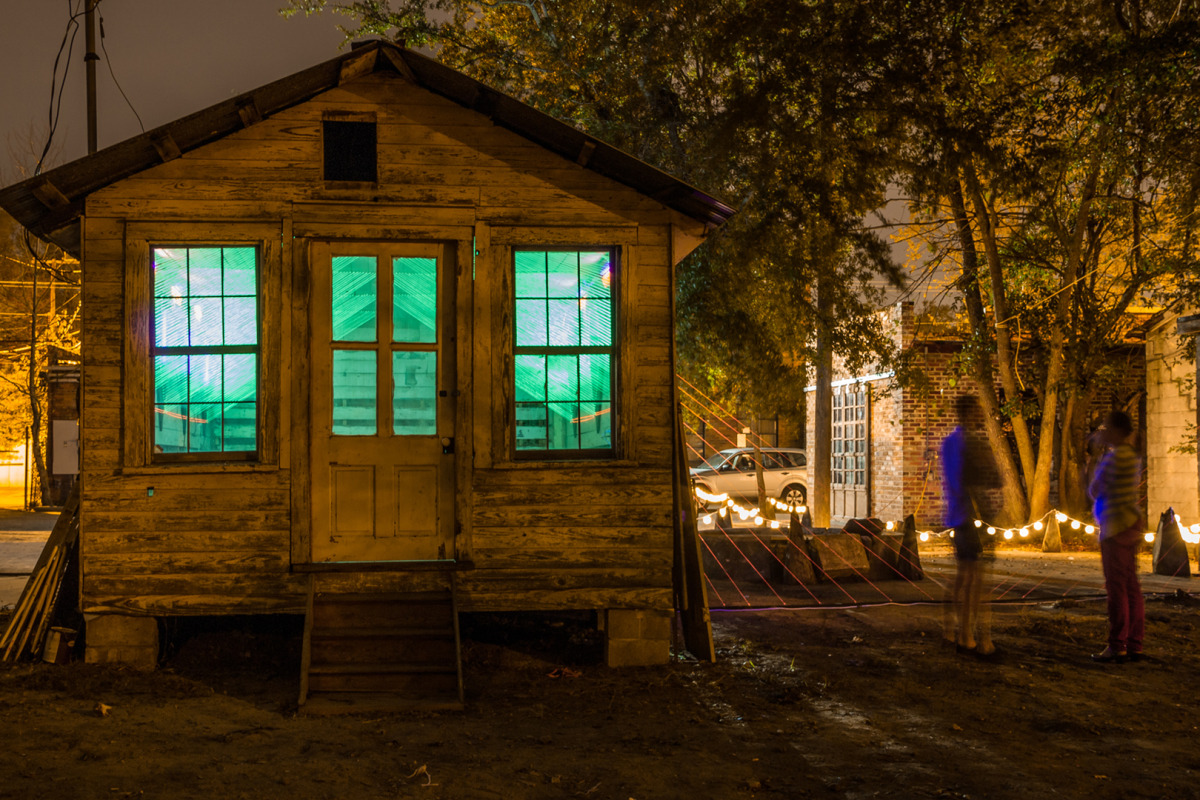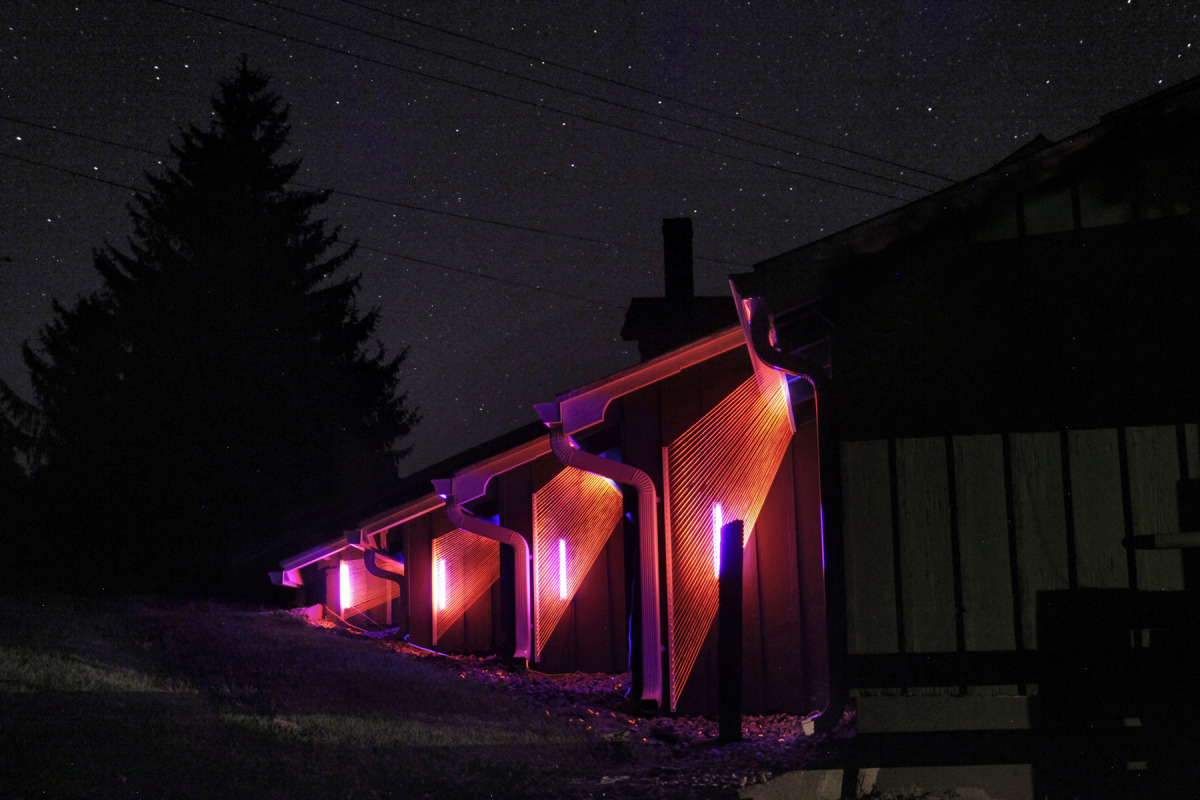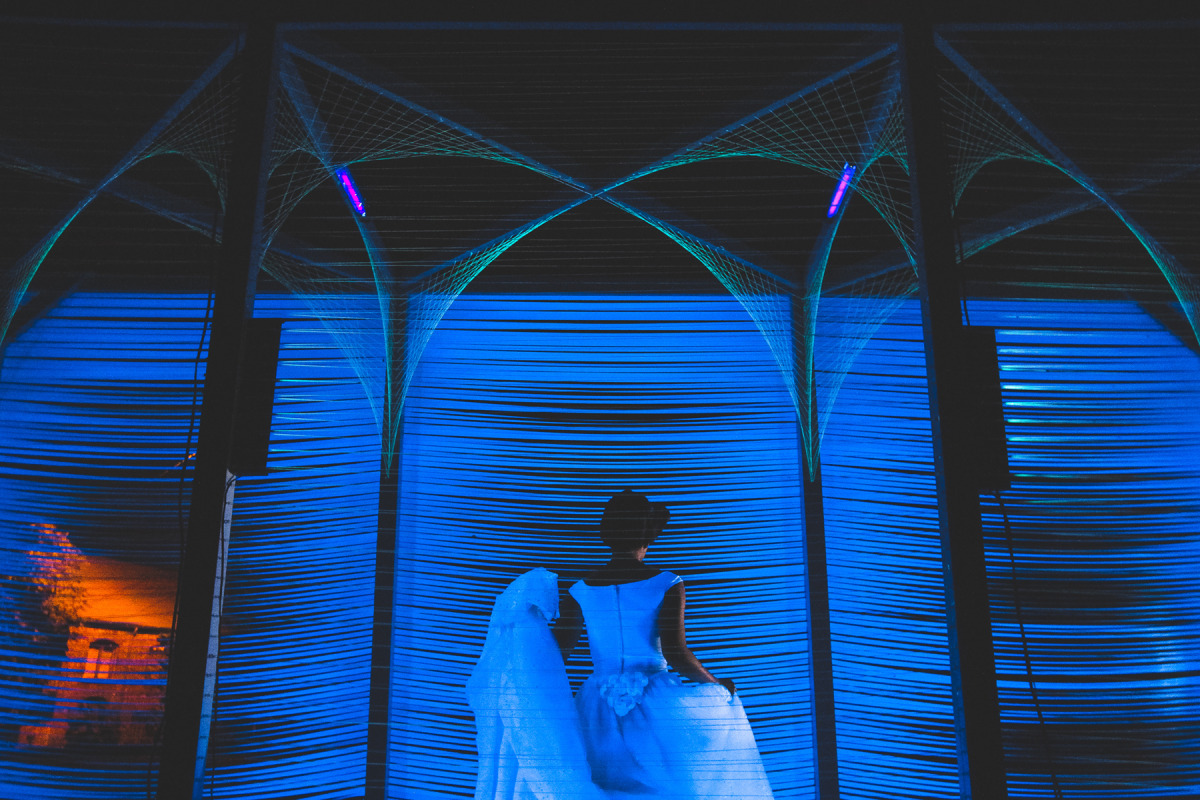 Spencer Murrill is a lifelong enthusiast of weird and irreverent art forms from Watkinsville, GA. At an early age he became fascinated with puppet building and has carried that sensibility to a variety of art forms throughout his work. After acquiring a BFA in Sculpture at Georgia State in 2010, he took to painting murals, building graphic sculptures, and creating creatures to put on film. His current work combines aspects several of these disciplines.
Atlanta is quickly gaining acclaim for its cutting edge exhibitions, quality contemporary art and progressive arts scene. Gallery 72 has a strong focus on local talent, serving as an institution that supports individual artists, local galleries, arts organizations and curators. Gallery 72 is dedicated to presenting stimulating, and thought provoking contemporary art and programs that focus on advancing Atlanta's art offerings.Gallery 72 seeks to promote cutting-edge contemporary art, while extending opportunities to artists and art organizations to explore creative expression and compelling idea.
This program is supported in part by the Mayor's office of Cultural Affairs and the Georgia Council for the Arts through the appropriations of the Georgia General Assembly. GCA also receives support from its partner agency the National Endowment for the Arts.