TCP's CAPTURING COMMUNITY
Capturing Community, TCP's signature outreach program, is an arts and technology workshop focused on visual storytelling and social connectedness via the documentary arts.
CAPTURE empowers youth in Atlanta's most impoverished neighborhoods to document and share their stories of community through personal interviews and intimate photography. The results are shared with residents and businesses to cultivate a stronger sense of community and connection.
THE PILOT PROGRAM:
In 2013 TCP piloted the Capture Project with the youth of Big Bethel AME Church and Perkerson Elementary school its been a success ever since!. Please check out behind the scenes images from our time with these young talents!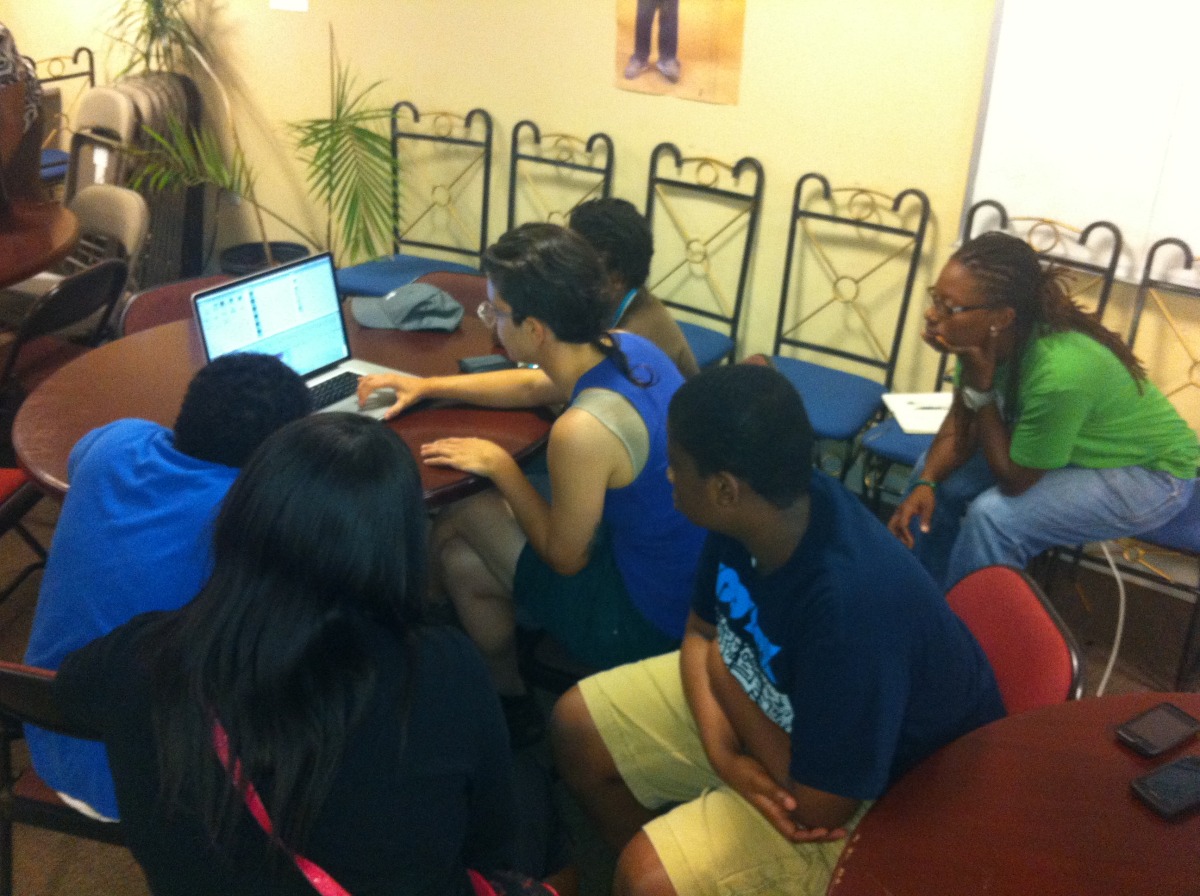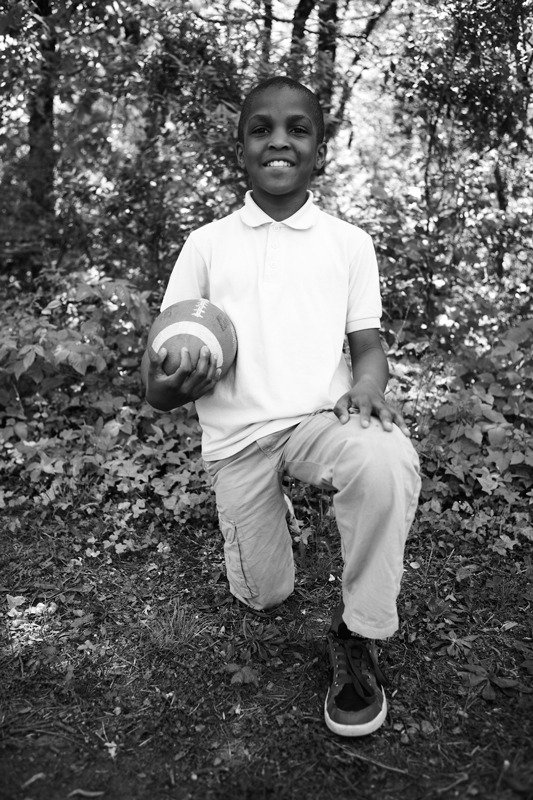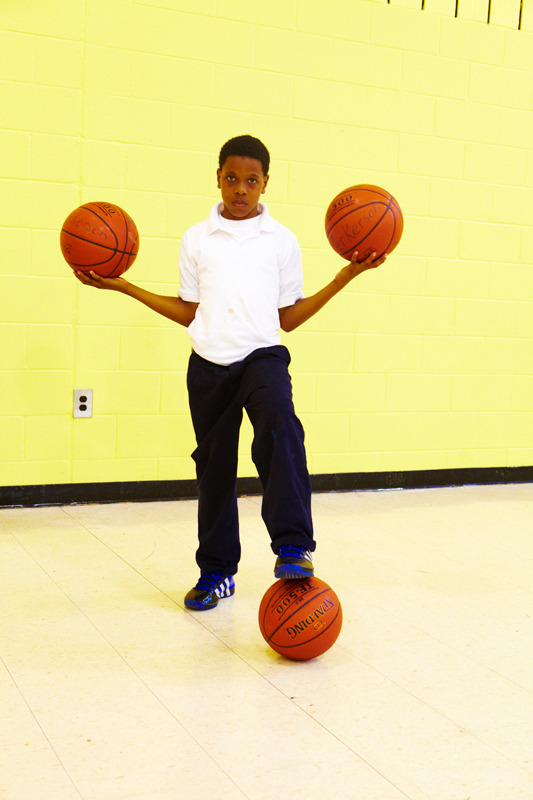 CAPTURING COMMUNITY ONGOING WORKSHOPS:
The CAPTURE Project's workshop series engages youth throughout Atlanta and equips them with necessary skills to create imagery connecting them to a rapidly disappearing culture. Gentrification has resulted in the displacement and loss of oral and cultural history in many of our neighborhoods. The foundational focus of the CAPTURE Project is to use photography and videography as media for underserved youth to preserve the past and guide the future of their surrounding neighborhoods.
Check out behind the scenes images from CAPTURE. Click here for a full size image gallery.
The participants in the CAPTURE Project — student photographers, interviewees, exhibit hosts and attendees, partnering organizations, and policy makers — will make connections. By selecting exhibit hosts and partners such as the Atlanta Regional Commission and Jamestown, the CAPTURE Project aims to highlight the people whose names, faces, and stories will be impacted by the changes in O4W.
By sustaining the quality of the social community, not just a physical community, among long-time residents and newer residents, the CAPTURE Project creates a bridge between neighbors. While languages, religious beliefs, ethnicities, and identities differ, our hope is that their communal goals are congruent and our project will further align them.
THE FUTURE:
Over the next 2 years, we expect to reach approximately 400 children between the ages of 11-18 and ignite them with a heightened sense of social responsibility through the visual arts.
WE NEED YOUR CONTINUED SUPPORT!
We want to expand our reach into specific, highly under served neighborhoods in Metro Atlanta by offering the Capture to schools, community centers and neighborhoods with very high concentrations of children living in low income situations who may also have disabilities or other developmental delays. We want to build new perspectives in communities that may struggle with outdated archetypes. We want to teach youth, who have embraced technology, to use it to affect change in their own neighborhoods, on their own terms.
Please consider making a donation to our General Fund to support the project's expansion!